Job Well Done will set your business apart from the competition.
In today's fast-paced world, it's important to set yourself apart from the competition. In an industry that relies on quality and speed, it's the little details that can make all the difference. Job Well Done is a software solution that you can use to improve communication process visibility throughout your organization.
Job Well Done for your business
Click the topics below to learn more about how Job Well Done can improve your business workflows.
Reduce your reliance on paper forms
Job Well Done can help you reduce or eliminate your paper forms for a more consistent, streamlined and documented process
Convert your current paper forms into digital forms that can be accessed from the field.
Collect signatures and customer information right from the source.
Monitor job progress, issue work-orders and receive updates in real time.
Improve employee access to information
Job Well Done can help improve visibility between departments and teams by being the source of up-to-date information that can be accessed from anywhere.
Reduce miscommunication.
Feel good knowing that your teams are fully up-to-date in a dynamic environment.
All staff can communicate with customers using the same information.
Rely on Job Well Done to help you in resolving installation-related issues at the point of occurrence.
Install notes, measurements and progress photos can be taken, saved and updated from the field.
Combine customer signatures with finished install photos to create a clear picture and reduce return work.
Maintain visibility on job progress, to communicate with customers if installation times need adjustment.
Do I need to have Moraware?
Job Well Done works great with Moraware's Systemize or JobTracker, but can be used without it.
JWD can be used as a standalone application.
Integrates with your business via excel docs and email.
Connect field to office from anywhere you can access a web browser.
Looks great, what's next?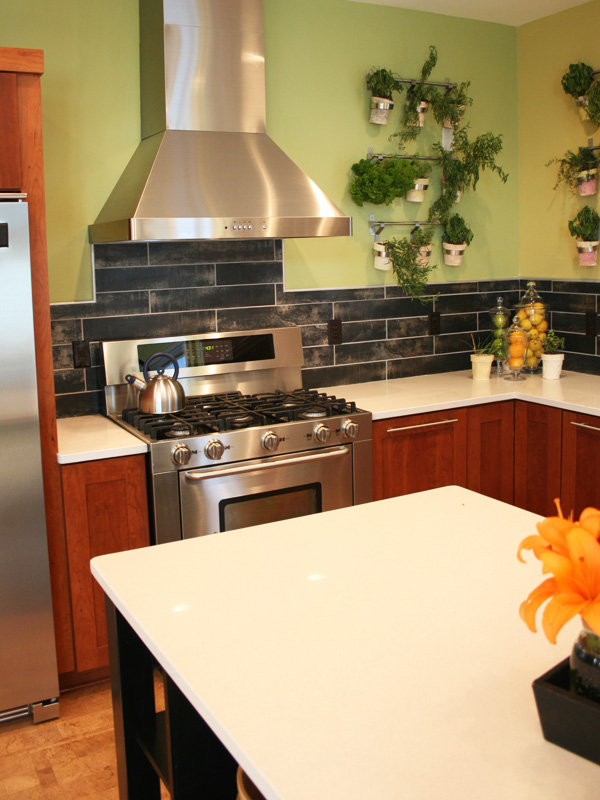 Use these links to learn more: